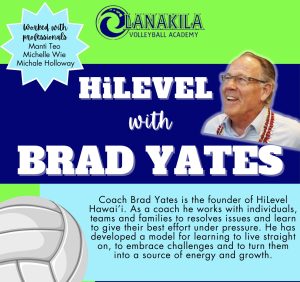 Coach Brad Yates is the Founder of HiLevel Hawai'i. He worked with LVA teams, players, and families to resolve issues and learn to give their best effort under pressure. 
He has developed a model for learning to live straight on, to embrace challenges and to turn them into a source of energy. 
Issac Knebuhl from TORQVB: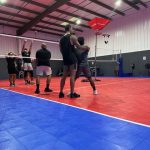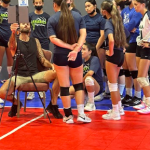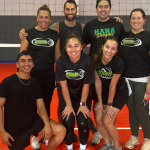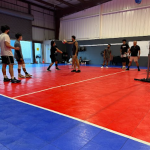 Professional Volleyball Player and Biomechanics Coach, Issac joined the LVA for a Coaches and Player Clinic!